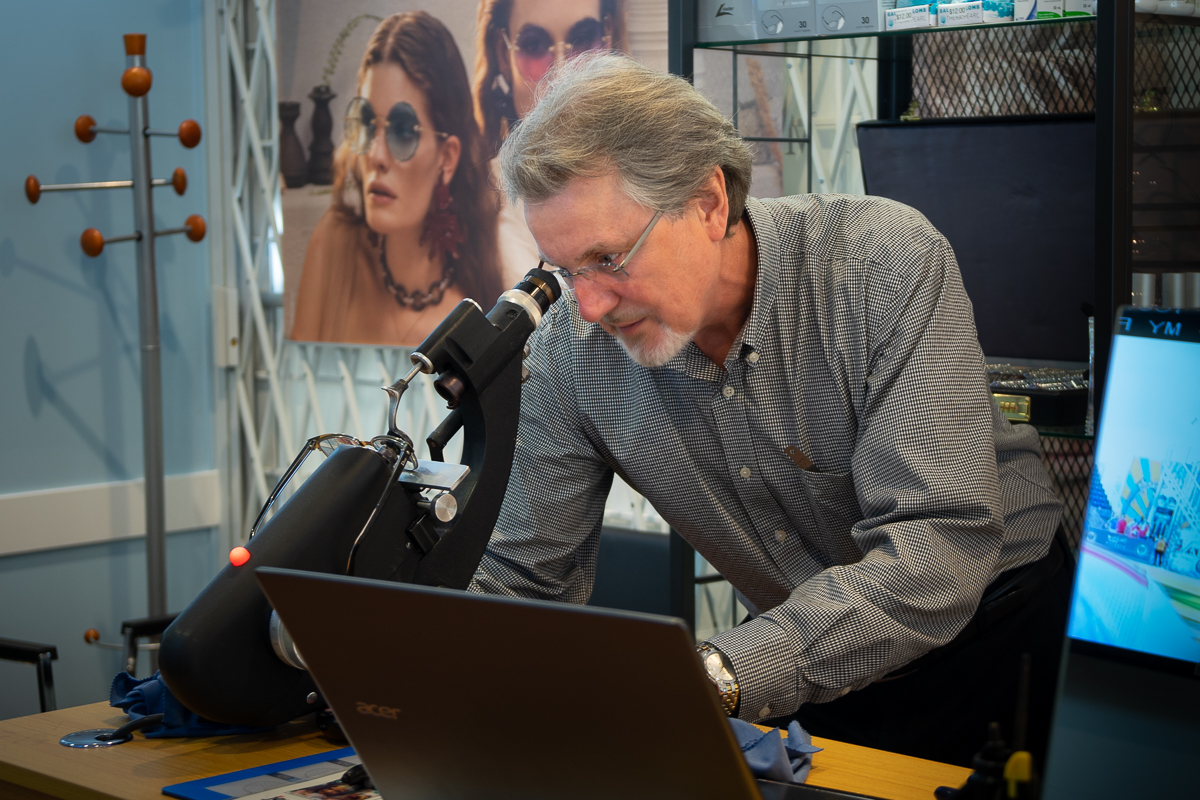 A licensed and a registered optician with the College of Opticians of BC, Neil also completed four years at The Canadian Guild of Dispensing Opticians and the Opticians Association of Canada. Neil has been in the optical trade for over thirty years. He has managed and worked at several shops including the Eye Opener Maple Ridge.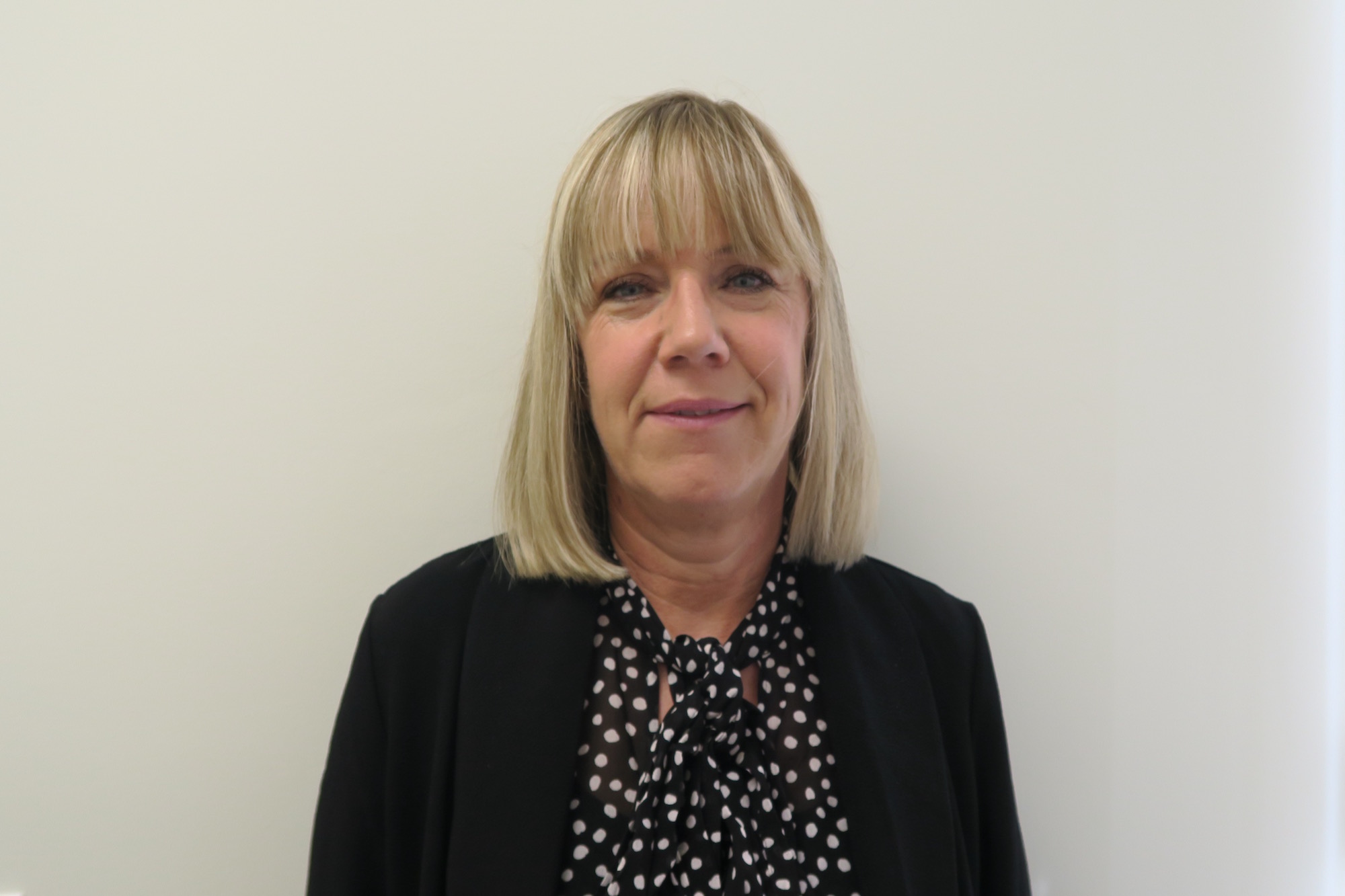 Joanne has been with BC Eye Care for over 5 years assisting customers and staff with all their needs. You can find her in the office from  Monday to Thursday.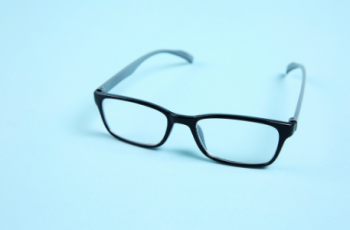 Mathew Kurichiyil,
Optician/owner
Mathew joins BC Eye Care from Optical Outlet in Burquitlam.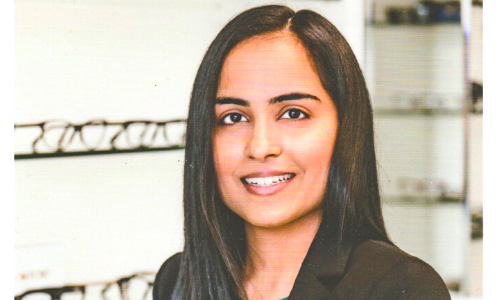 Dr. Harpreet K. Gill,
optometrist
Dr. Harpreet K. Gill  received her Bachelor of Science in 2014, at the University of the Fraser Valley and completed her Doctorate in Optometry in 2017, with honors, from Pacific University. She did her internship at sites that specialized in ocular disease, pediatric care/vision therapy, contact lenses, and primary care.
During her spare time Dr. Gill enjoys hiking, traveling, and trying new cafes.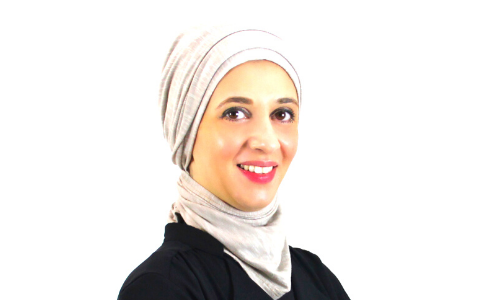 Dr. Razan Al Mur,
Optometrist
Dr. Razan Al Mur immigrated to Canada in 2011 and began her career as an optician. In 2016 she got accepted into the detactical optometry bridging programme at university of Waterloo and in 2019 passed the Canadian Board in Optometry.
Dr. Al Mur enjoys seeing patients of all ages with a wide range of visual needs. In her spare time she enjoys hiking and exploring new places.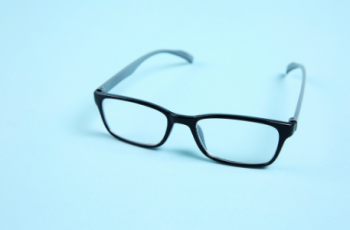 Shibu Mathew,
Optician/owner
Shibu joins us from the Eye Opener Optical in Port Coquitlam.
Thank you for supporting our local business.
To keep our customers & staff safe we have implemented covid safety protocols
What our customers have to say...
It was so easy to book an eye exam with them. Staff are super friendly and always accommodating. Good selection of frames and lenses. I'll definitely be back.
Went in for an eye exam and it was really straight forward. Liked that they explained what was going on when I asked. Didn't feel like I was getting sales pitched.
My optometrist was extremely friendly and made me feel comfortable during the eye exam. Ted was a HUGE help with picking out frames that suited me.