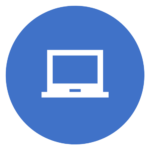 As recommended by our optometrists, digital retina images scans your retina for any problems such as but not limited to retina deterioration.  High detailed scans are performed of your retina using Optomap and then digitally enhanced by a computer which is then displayed on a screen to be magnified.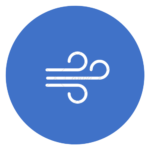 Our corneas are filled with fluid to maintain its shape. When pressure is too high or varies significantly it can be a sign of serious eye health problems, including glaucoma. This test allows us to evaluate eye pressure by releasing a delicate air puff into the patient's eye without any contact.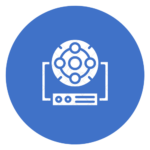 When an eye disease is suspected, we use a Humphrey FDT to assess your peripheral vision. Visual field screening uses flashes of light to uncover any vision loss. This assessment has led to early detection of glaucoma, stroke along with other eye diseases.